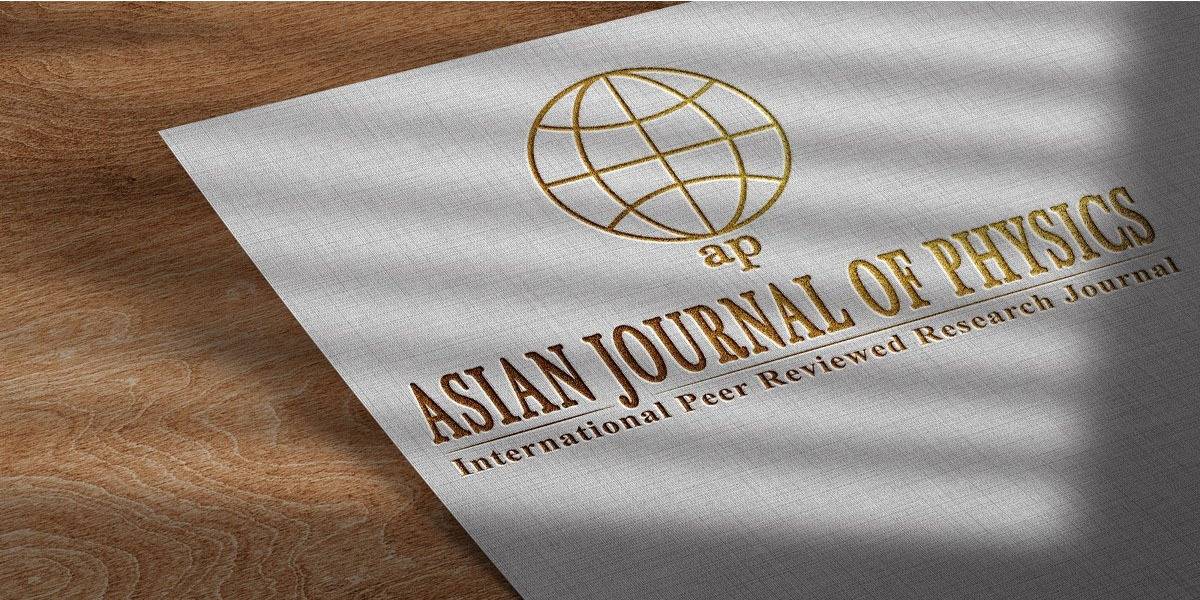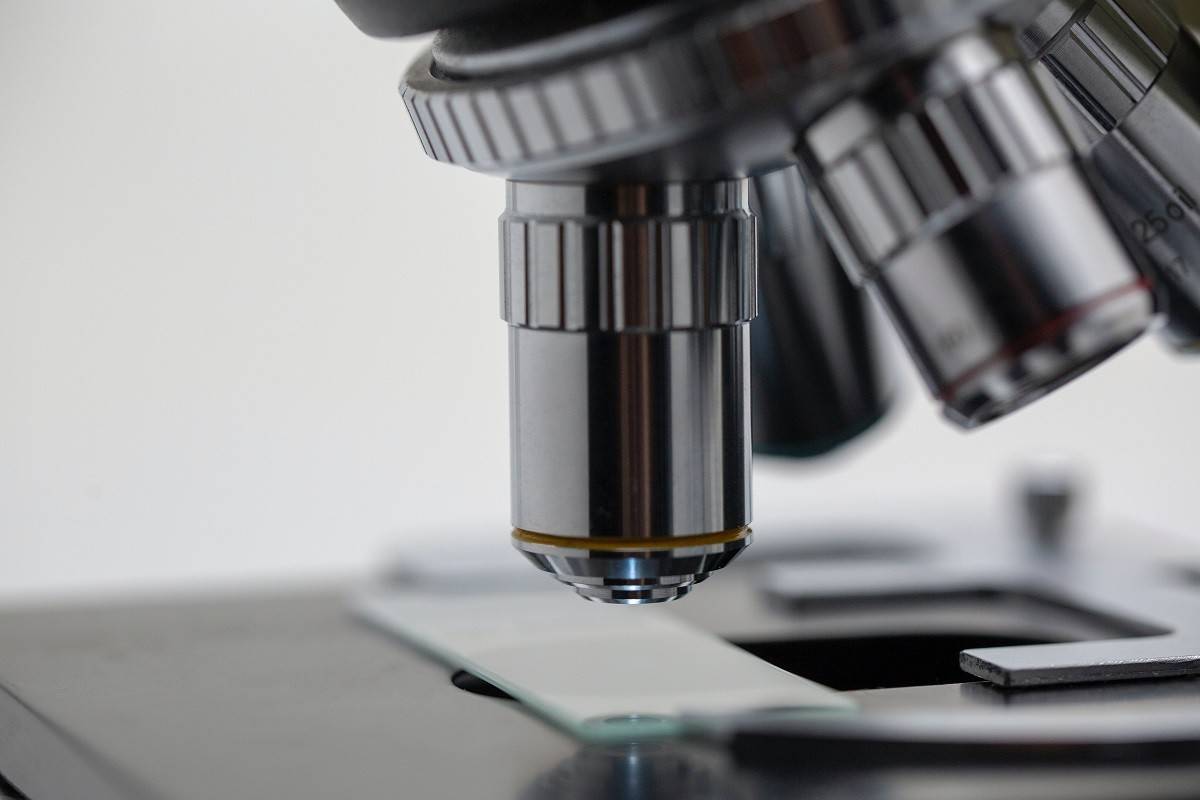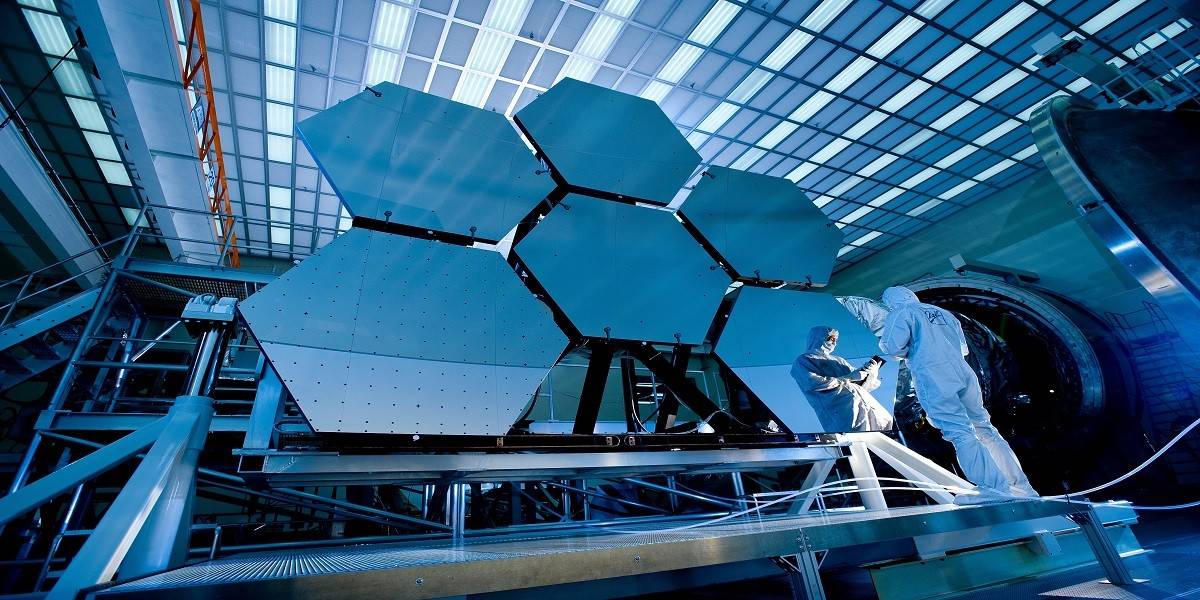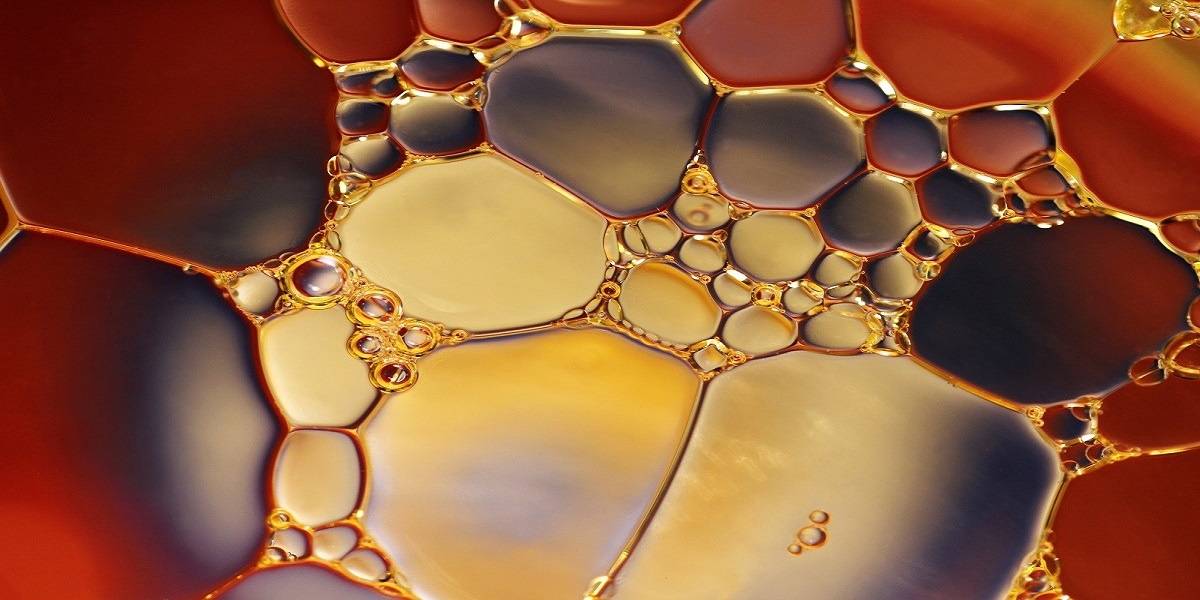 Slide 4
31 Volume Published
Morethan 29 year in publication total 31 Volume published
Slide 1
AN INTERNATIONAL PEER REVIEWED RESEARCH JOURNAL
Asian Journal Of Physics is one of the dedicated journal to scholarly communication in the field of Physics. Over the years, it has witnessed the progress in the research and development in the various intricate aspects of Physics.
Slide 2
Articles from different countries
Slide 3
Publish your Research with us
AN INTERNATIONAL PEER REVIEWED RESEARCH JOURNAL
The journal was founded in 1992 – as an international peer reviewed journal of Physics with a mission to providing a forum to discuss the new findings of physics and applied physics, including spectroscopy. Since then research and development in physics has undergone enormous changes. Exploring new aspects of physics and technology have always been a quest for physicists over the years. Consequently, there have been immense developments in all fronts of principles, methodologies and applications. The advent of many new areas of enquiry, discovery of several new phenomena, arrival of different techniques and methodologies for analysis, increase in the range of applicability and topical scope have uniquely enriched the way of physics is understood today. The journal has devotedly attempted to reflect some of these advances as a commitment to fulfill its ever increasing scope.
AJP Eminent Board Members